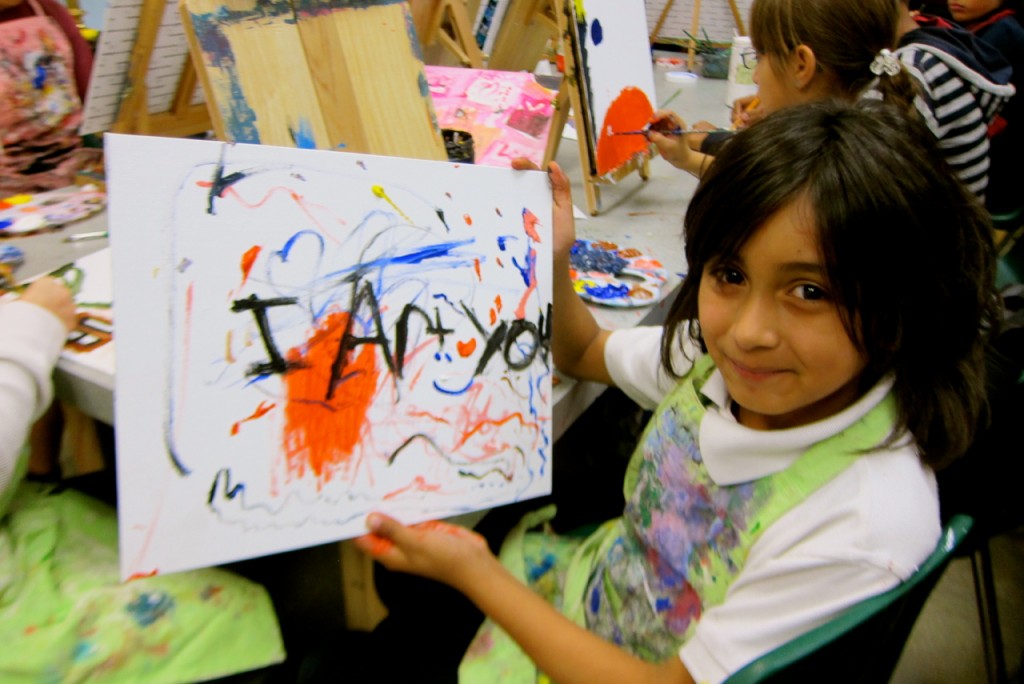 Creativity Inspires Lives!
Here's how you can contribute…
Donate
Donating to Create:Fixate helps the organization establish emerging artists through our large art exhibitions along with our community outreach working with at-risk youth through our "Young Creatives" program. We believe creativity leads the way to a brighter future… help us pay it forward!
Sponsor
Sponsoring a Create:Fixate event helps establish emerging artists and fund programs for the Los Angeles art community while enhancing your company's brand and creating positive publicity.
Single Event, Annual, Exclusive, and Program Sponsorships are available.
Contact us for more info: Sponsor@createfixate.com
Contributors
Foundations
Annenberg Foundation
Find Your Grind Foundation
Mathewson Foundation
Wilder Foundation
Government
Create:Fixate Foundation is supported, in part, by the Los Angeles County Board of Supervisors through the Los Angeles County Arts Commission.
Individual
$20,000 – Anonymous
$15,000 – Anonymous
$10,000 – Anonymous
$1,000 – Anonymous
Family Affair 2014 – Party with a Purpose
Sponsorship
Samy's Camera
Insurenex
Illuminode
MAC Cosmetics
Mateo Fabriks
Pierini Capital
Inkind Donations
Restaurants
Pattern Bar
Royal Clayton's
San Antonio Wineries
Wurstkuche
Royal/T
Ktown BBQ
East Third Steakhouse
ZipFusion
Flake
Royal Clayton's
BLD
Grace
Rawvultion
Café Brasil
Silver Lake Wine
Blue Palms Brew House
R23
Café Metropol
Art Related
MOCA
LACMA
Utrecht
Castelli Framing
DeviantART
Dick Blick
Samy's Camera
TransGlobePublishing
Brentwood Art Center
Life Style
CCR
Gather Green
Hypnotiq
PAMA
Media
Green Galactic
KCRW
Fabrik Magazine
Artillery Magazine
LA Weekly
Flavorpill
Cartwheel Magazine